I was the Technical project manager on Nataben & Møgdyret, which is a digital animation series done in the style of traditional cutout animation.
Characters, props and backgrounds were designed in Adobe Photoshop, Then rigged and animated in Adobe After Effects.
My main role was to rig over 25 characters in Adobe After Effects using a combination of DUIK Bassel and Rubber Hose, as well as optimizing the design, setting up the animation process and prepping the scenes for the animators.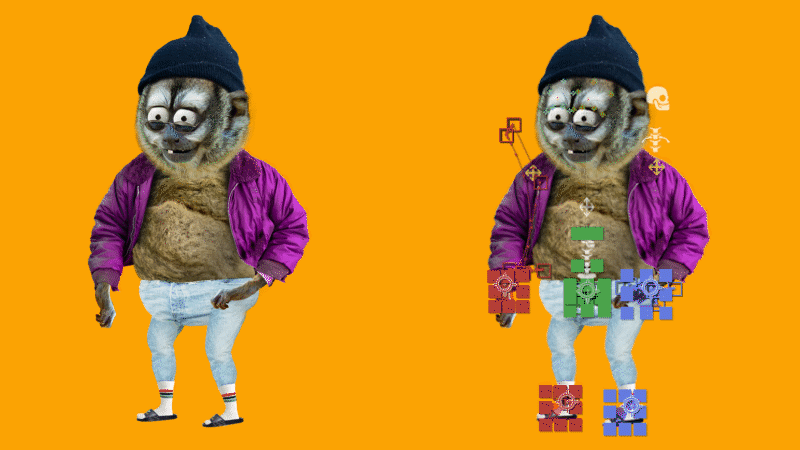 Technical Production Manager: Salam Homoud
DR UNG 2020